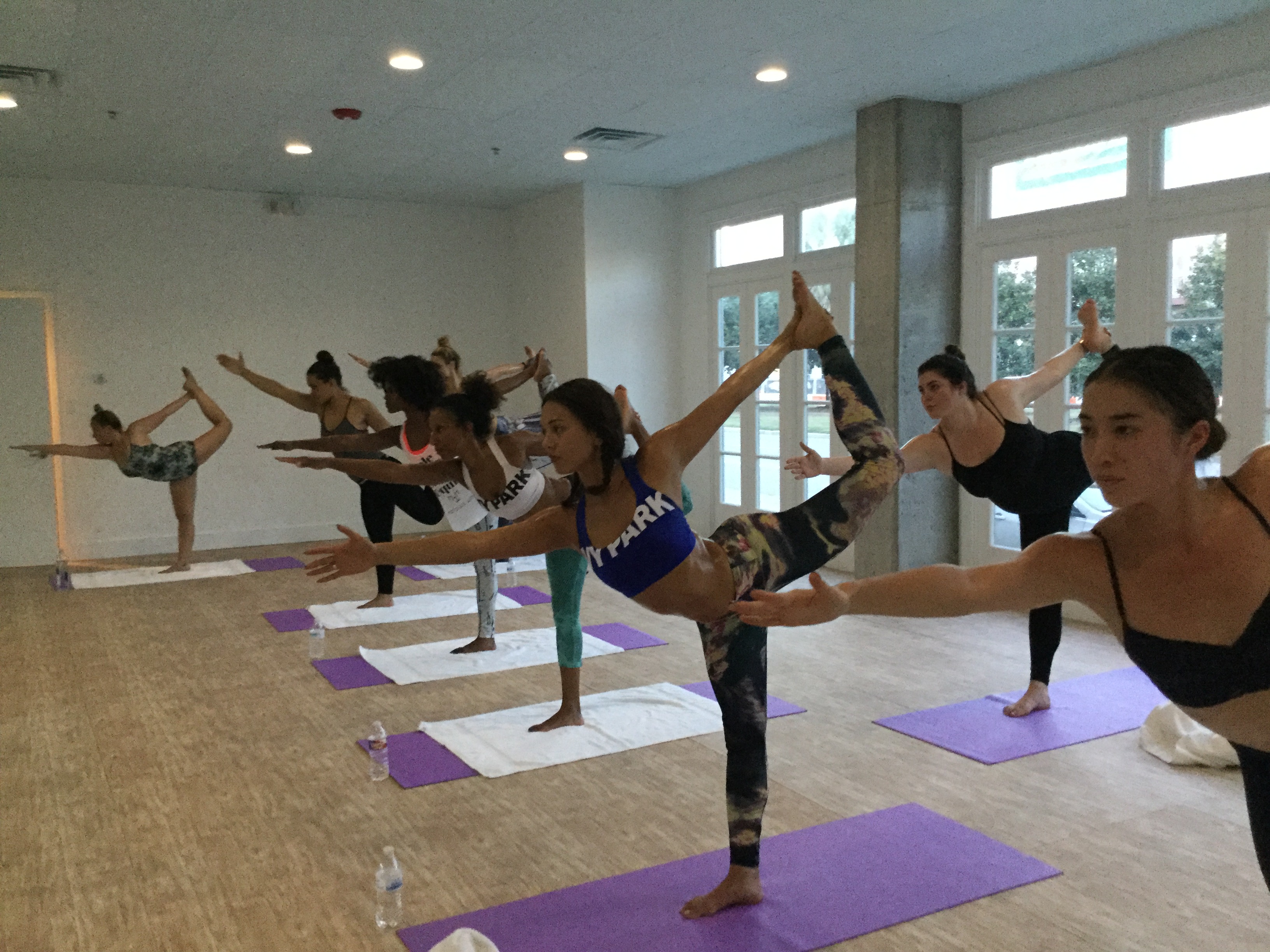 OUR CLASSES
At Magnolia Yoga Studio we offer quality HOT yoga classes for beginners to advance practitioners all week long with a little variety to liven things up as your week unfolds! Check out our class offerings, duration of each class and recommendations.
We realize your schedule is dynamic often filled with many responsibilities to your family, work, friends & school. Therefore, we have designed classes with the same content & 26.2 method but delivered within various convenient time frames of 60 mins, 75 mins & 90 mins.
We encourage you to open up your schedule and pencil in the times that work for you from week to week!
60min class
An abbreviated 26.2 method class offered only once a day Monday – Friday at 12 noon & we have two *NEW 60-min evening classes on Tuesdays & Thursdays 7:30pm-8:30pm. Good for the regular practitioner who is on the go that day but cannot & WILL NOT go without their HOT yoga! Also good for folks who work close by who can come & take refuge in class during their lunch hour. We welcome artists, students and service industry workers as well who might have more time at 12 noon for their yoga life. And lastly the 12 noon 60min class could be a good introductory class for people who are very nervous about their first round of yoga classes!
75min class
A 26.2 method class very well rounded, offered once a day Monday-Friday, ideal for the beginner and the seasoned practitioner. Try our 75 min HOT yoga class Monday-Friday at 6:15am. And we just added one on Sunday at 4:30pm!
90min class
The original 26.2 class format and the most ideal amount of time to dedicate to your HOT yoga practice for both beginners and advance practitioners, offered once a day Monday-Friday. Come try our 90 min class at 5:45pm and on Saturday at 10am.
We all know Monday's can be a big drag so for a bit of extra motivation all classes on Monday will have a music playlist to accompany your yoga practice!
Vinyasa Flow is on DECK at Magnolia Yoga Studio! YES in accordance with our philosophy of keeping ourselves OPEN & offering VARIETY we are now offering on a weekly basis 3 *warm Vinyasa Flow Classes. These classes are appropriate for beginners to those with moderate yoga experience.

Here is the schedule:
Tuesday at 12pm--Thursday at 12pm & Sunday at 8am warm Vinyasa with Elaine!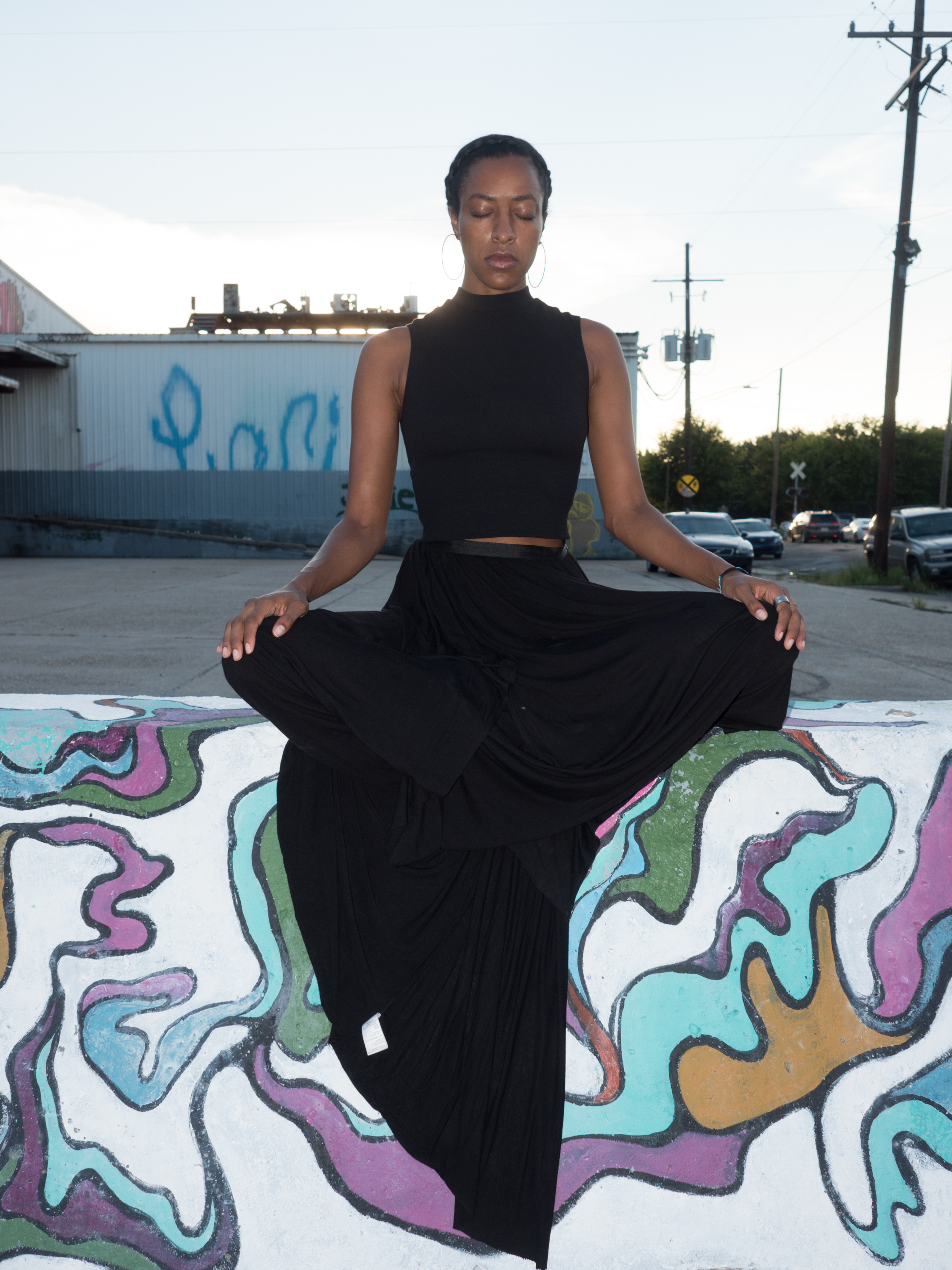 WHAT IS YOGA AND WHAT ARE THE BENEFITS?
Yoga is a natural technology that is smart and holistic in its approach to improving the body & mind. These improvements may vary and start from the inside out; small then big, physical, mental and/or emotional.  Yoga is very direct and straight-forward with its benefits, it does not discriminate, if you practice yoga you will reap the wide range of amazing results!
Yoga is also an ancient discipline tried & true that has lasted through the ages because IT WORKS.  And is essentially a gift from Mother Nature for humanity to use, to eliminate modern day stress, worries and ailments.
Below is a partial list of the physical, mental & emotional benefits a regular yoga practice can provide:
Increase in natural energy and vitality
Regulates & improves sleep & wake cycles
Reduces stress, depression & anxiety which reduces illness & disease
Increases work attendance & performance with increased physical energy & mental clarity
Improves morale, self-esteem & creativity
Reduces high blood pressure, safely speeds up the metabolism, and balances out sugar levels
Increases mobility in joints and increases range of motion & physical strength throughout the whole bodyHelps prevent injuries and treatment of old injuries from surgery, car accidents, sports and work related causes
Increases lung capacity helpful for asthma, allergies, headaches & migraines
Helps supports a balanced New Orleanian lifestyle
Expands perspective, supports transformation and life changes
Beneficial for all systems in the body with an emphasis on the: nervous system, immune system, cardiovascular, endocrine, digestive, reproductive, skeletal-muscular, lymphatic, respiratory, circulatory etc.
Strengthens confidence, self-reliance and helps attain self-realization.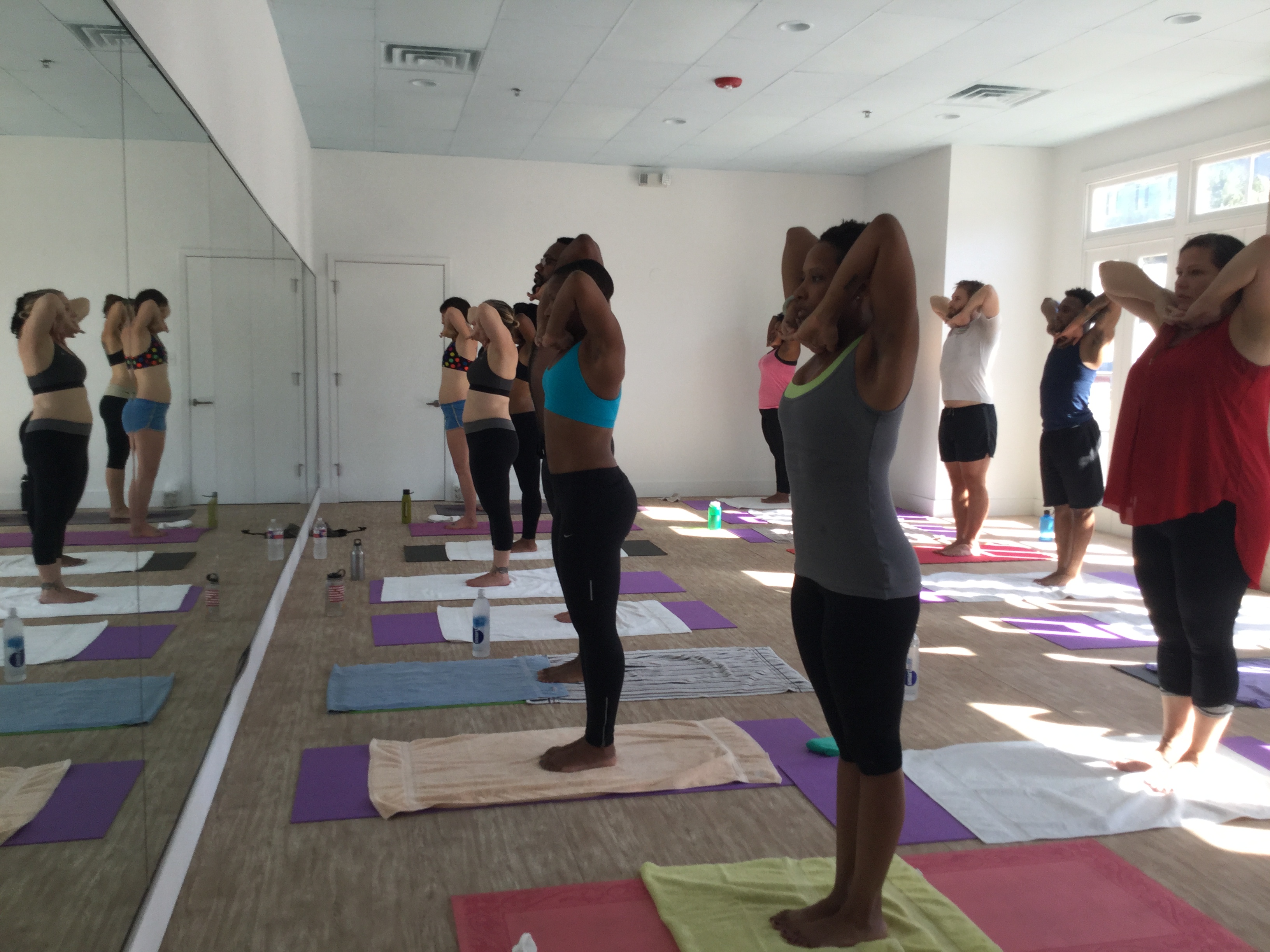 How to Prepare for Class
Yoga is a healing art form and a discpline and therefore requires preparation & etiquette.
Please arrive 5-15 minutes before class starts, we like to start on time & end on time.
Bring water, a yoga mat & towel for class.
We also rent & sell these items for $1-$2.
Wear clothing you can stretch & sweat in.
Hydrate, Hydrate, Hydrate throughout the day.
Please keep gum, cell phones & personal belongings out of the actual yoga room.
Shoes are to be removed as soon as entering our studio, & without exceptions before entering our changing rooms & actual yoga room.
Conversing & socializing is highly encouraged in the lobby, reception & lounge areas. Inside the yoga room we respectfully ask for your silence so you & others can relax and meditate specifically after class.
Teachers are available 30 min before & after class for any questions or needs related to your yoga practice.
If you have any major health concerns like a recent surgery, accident or injury please let your teacher know upon signing in, and we can accommodate your needs if needed.
Please refrain from coming to class while recovering from a cold or flu, sometimes the body just needs to rest.  We look forward in seeing you when you are fully recovered!
Listen and respect our teachers.
Try your best to move with the class.
Be prepared to stay throughout the entire class time, early departures are rarely encouraged.